An Antidote to Loneliness Remix 1: Techno-Spirited Design for Infrastructure
presented at Multispecies Storytelling in Intermedial Practices, Linnaeus University
Växjö, SE
2019

A presentation of the project An Antidote to Loneliness at the conference Multispecies Storytelling in Intermedial Practices, the talk focused on the project's conceptual framework, which draws inspiration from the origins of techno music to propose a design methodology rooted in love.

An Antidote to Loneliness is a speculative landscape architecture proposal that lays out four strategies for the technologies of the electrical grid, each one weaving existing technologies into healthy relationships with the ecologies around them. The project rejects the treatment of these technologies as mere "utilities," suggesting that design interventions be executed for the sake of our technologies themselves and their being-in-the-world.

The talk laid out the project's inspiration in the linkages between the origins of techno music in Detroit and the city's immersion in automobile manufacturing, and elaborated on how this analysis informed a design approach to transforming "waste" outputs of electrical generation and transmission machinery into sources of abundance.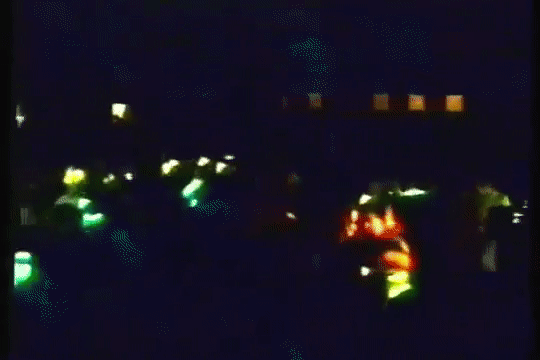 Footage from
High Tech Soul: The Creation of Techno Music
Footage of corona discharge
(electron leakage from electrical transmission cables)